Paid Time Off
401K
Health Care Options and Dental Ins.
Disability Ins.
Paid Training
Learn to Earn Program
Career Coaching Mentor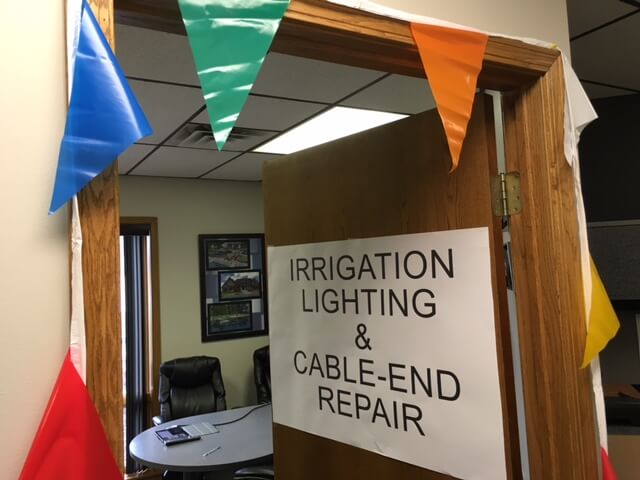 Why Work for Todd's services?
Over 40 years ago Todd's Services started its landscaping company in Michigan. As a company we have always taken great pride of the quality of our people. The TSI team is made up of outstanding individuals - some who have been with us since the beginning - with incredible commitment to our company, our values, and most importantly our customers.
Explore opportunities to join the Todd's Services team today, and download an application or complete one online.
Meet The Career Coach
Austin LaButte
Certifications / Accreditations:
Segmental Retaining Wall Certification (SRW, NCMA)

Interlocking Concrete Pavement Institute (ICPI)

Class A CDL Driver

B.A. Degree, Grand Valley State University
At Todd's Since 2011
CURRENT POSITIONS AVAILABLE
View a complete list of open job positions at Todd's Services landscaping company. We have established training programs, career ladders and benefits that are designed to help you grow. Stop in and fill out an application or email us your resume and cover letter to explore joining our team!
Don't Hesitate to apply!
Job openings are added frequently and resumes will be kept on file.